Dental veneers can vastly improve the appearance of teeth and can also help protect them from some kinds of surface damage. We're here to answer your questions about dental veneers so you can decide whether or not they'll be right for you. Read on and learn all you ever wanted to know about this effective way to create that beautiful smile you deserve.
What Are Dental Veneers?
Dental veneers are thin shells that improve the appearance of your smile by permanently bonding to the front of your real teeth. Veneers are typically made from porcelain or some form of composite resin.
Dental veneers can help cover up cosmetic defects in your teeth, such as:
Chipped teeth
Broken teeth
Teeth that are noticeably smaller than average teeth
Discoloured teeth
Dental veneers can make your smile come alive by looking bright, healthy, and natural.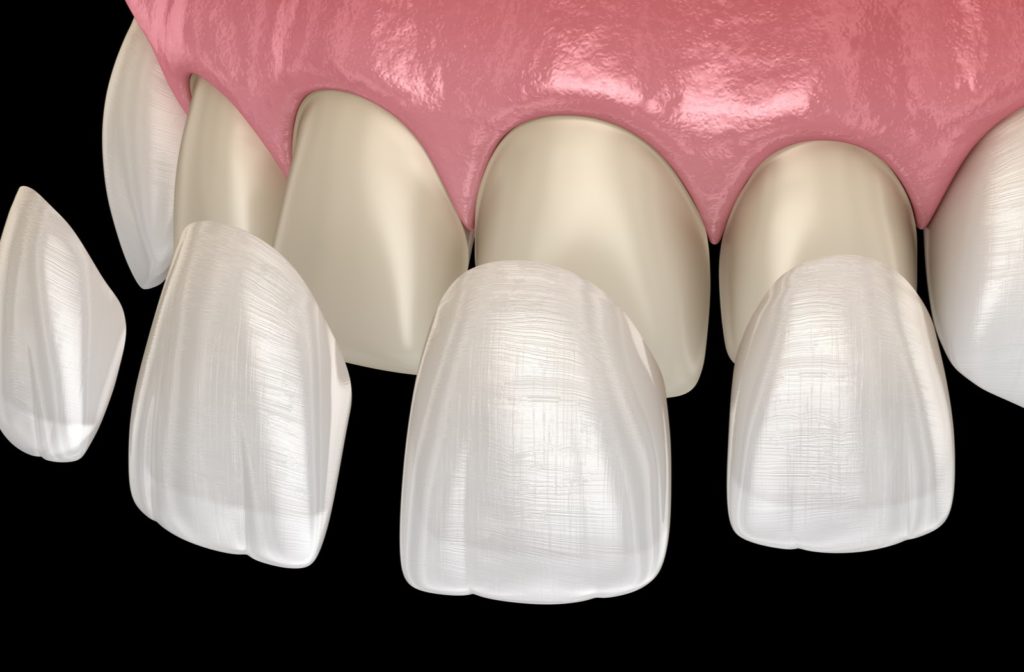 Types of Veneers
Traditional Dental Veneers
Traditional veers require your dentist to prepare each tooth by removing a very thin layer of enamel to create room for veneer placement.
No-Prep Veneers
This type of dental veneer requires minimal or no tooth preparation.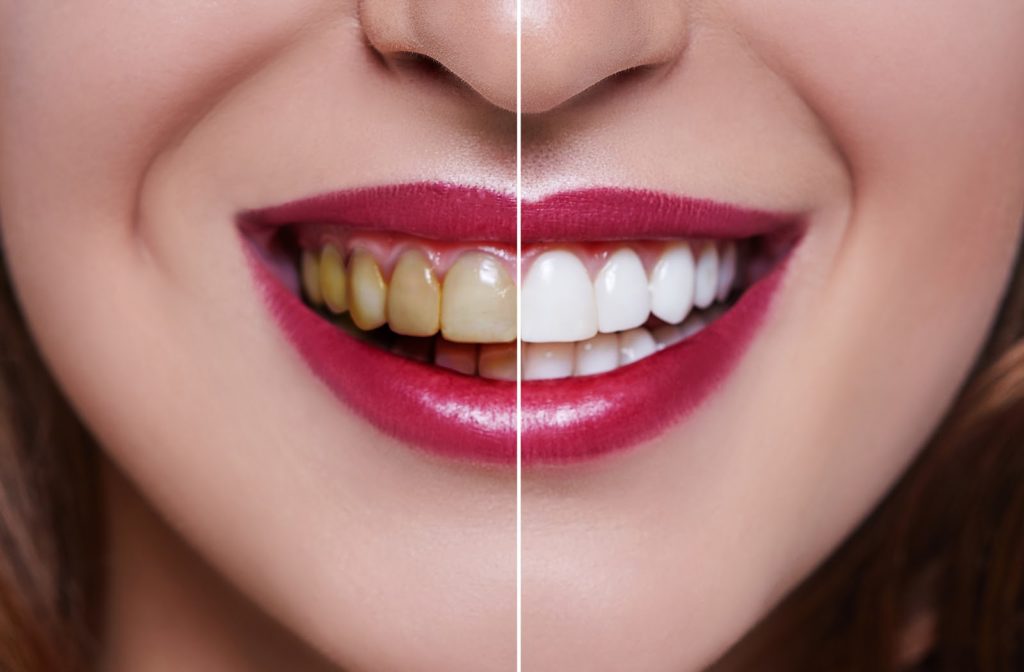 How Long Do Dental Veneers Last?
With proper oral hygiene and care, porcelain veneers typically last from 10 to 15 years, although in some cases they can last longer. No-prep veneers have a standard lifespan of 5 to 7 years.
Both traditional porcelain veneers and no-prep veneers can be replaced when needed. The replacement process is similar to the initial placement.
Taking Care of Your Veneers
To ensure their longevity, it is important to keep your veneers in the best possible condition. Follow these tips to prevent damaging your veneers and avoid early replacement:
Avoid chewing on hard items such as ice cubes
Use your back teeth to chew tougher foods
Avoid using your teeth to open packages
Use a splint or retainer to prevent yourself from grinding your teeth at night
Wear a mouth guard during sports or other high-risk physical activities
Avoid habits such as biting fingernails and chewing on pens, etc.
Are Veneers Right for You?
Dental veneers can be an excellent way to improve the appearance of your smile. Talk to your dentist to see if veneers may be a good option for rejuvenating your smile.